Gustavo Villapalos, former Rector of the Complutense University of Madrid and one of the founders of the Real Colegio Complutense (RCC) at Harvard has died on June 15th, 2021. He was 71 years old.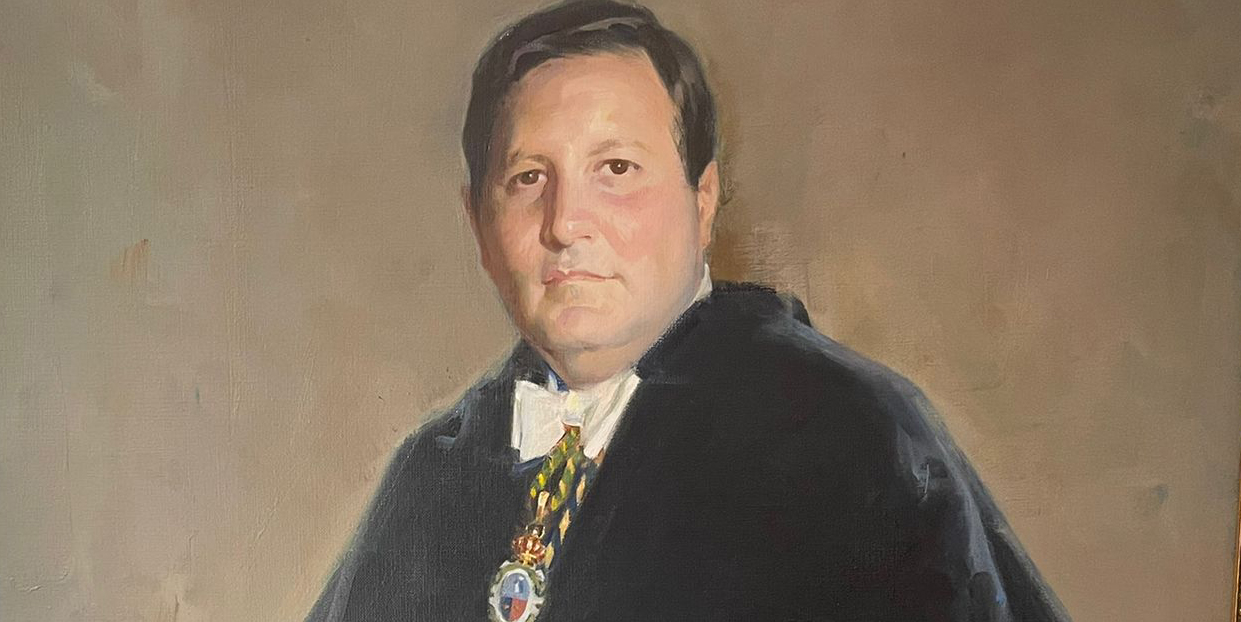 Villapalos was born in Madrid in 1949 and was a Professor of the History of Law at Complutense University where he received his PhD and started teaching in 1970. In 1987 Gustavo Villapalos was elected as Rector of the Complutense University of Madrid, serving from 8 years until 1995 when he became the Minister for Education and Culture in the Government of the Autonomous Community of Madrid.
He was a member of the Royal Academy of Law and Legislation and was a member of numerous international societies and academies related to the study of history and the law, including the Portuguese Academy of History and the Gorres Gesselschaft in Germany. He received honorary degrees from Paris-Sud XI University, the National Autonomous University of Mexico, the University of La Plata n Argentina and St. Louis University.
The RCC was conceived as a joint venture by Gustavo Villapalos and the then Harvard President Derek C. Bok in order to foster scholarly and scientific exchange between Harvard University and Spanish Universities and institutions of Higher Education. The RCC was established as a multi-disciplinary university institute and is only the second example in history of High Patronage of a Spanish university institution on foreign soil, its predecessor being the4 Colegio de San Clemente de los Españoles (University of Bologna, Italy), founded in 1385. The formal agreement for the creation for the RCC was signed on November 29, 1990 and its headquarters, at 26 Trowbridge in Cambridge, was inaugurated on April 26, 1993 by the King and Queen of Spain who were joined by Gustavo Villapalos and then Harvard President, Neil Rudinstine.
The RCC wishes to offer his condolences to Rector Villapalos' family on behalf of its Director, Daniel Sánchez Mata, its fellows and staff and expresses his recognition and gratitude for all the work done on behalf of Complutense University and its joint venture with Harvard, the RCC.
May he rest in peace.