Date:
Monday, October 22, 2018,

11:00am

to

12:30pm
Location:
RCC, 26 Trowbridge St., Cambridge MA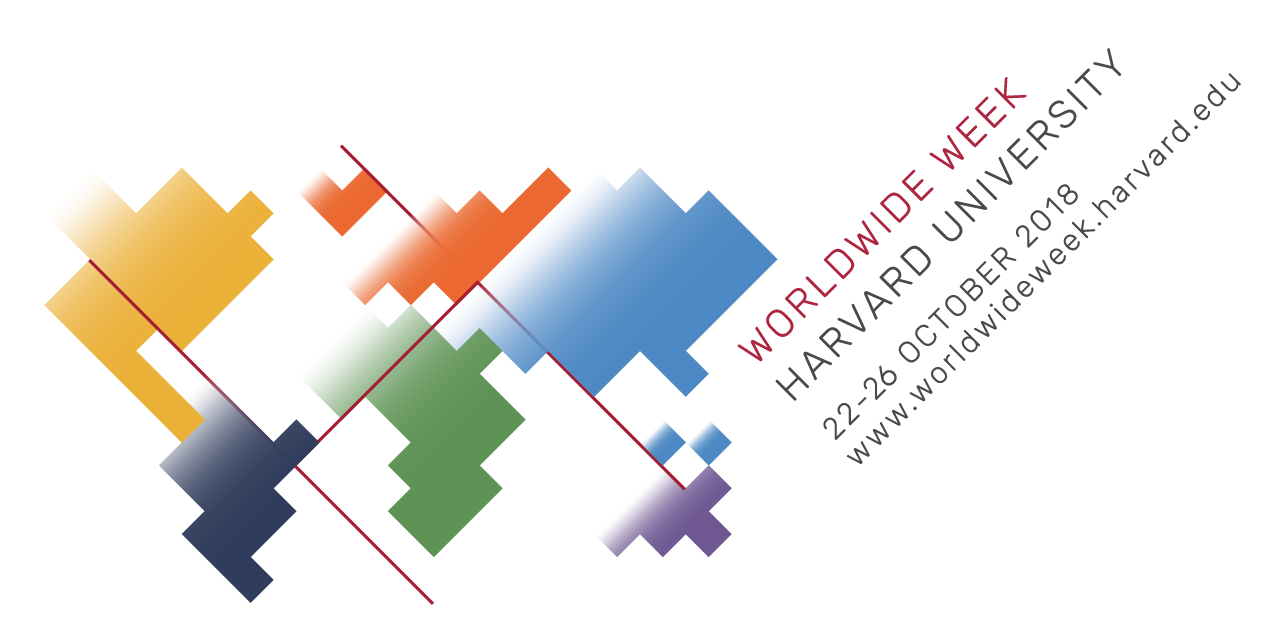 This Open House is addressed to Harvard Community members and International Visitors who have an interest in the programs run by RCC to generate cooperation between Harvard and the Spanish Knowledge System; that provide resources for Spanish students that come to Harvard and Harvard students interested in going to Spain; as well as those interested in other possibilities such as collaboration for finding resources for European Union-focused projects.
During this open day, the RCC Director, staff and fellows will be available to welcome all faculty and students at Harvard University who may be interested in programs at Spanish universities to explain in detail all the queries regarding studying and carrying out research in Spain as well as other opportunities for exchange.
Worldwide Week at Harvard showcases the remarkable breadth of Harvard's global engagement. During Worldwide Week, Harvard Schools, research centers, departments, and student organizations host academic and cultural events with global or international themes.
RCC, as a Harvard affiliated center, actively encourages the support to the Worldwide Week at Harvard. During the week, RCC will host academic and cultural events with Spain as the common subject. This will be a great opportunity to get to know RCC programs, initiatives and study groups. 
For the past 28 years, RCC has received up to 5,000 Alumni and visitors, endorsing around 1,000 research projects, and programs through 500 fellowships for faculty and graduate students. It has hosted hundreds of courses, featuring professors from Harvard, and other prestigious universities worldwide. It has also organized more than 2,500 activities in cooperation with the various Schools at Harvard University.